50 Years of German-Canadian STI Cooperation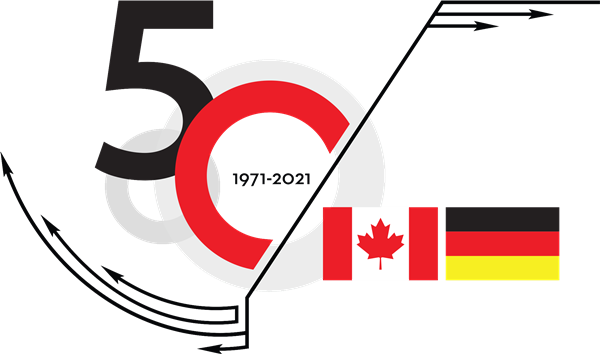 This year marks the 50th anniversary of the Bilateral Intergovernmental Science and Technology Cooperation Agreement signed in 1971 by Canada and Germany, paving the way for a successful partnership between both countries to advance technological innovation and scientific excellence.

As a result of five decades of close and amicable partnership, collaboration between Canada and Germany on science, technology, and innovation (STI) today extends to various fields and includes more and more organizations.

Under the auspices of the German Federal Ministry of Education and Research (BMBF) and Global Affairs Canada (GAC), together with the National Research Council of Canada (NRC), the German-Canadian STI community celebrates in 2021 the successful and trustful transatlantic collaboration through a series of events highlighting the diversity of research and technology projects.

Interview Series on STI Cooperation
On the occasion of the 50th anniversary of the STI Intergovernmental Agreement, the GCC wants to showcase success stories of bilateral cooperation in a series of interviews with members of the GCC network.



Read more ...
Past Events
&nbsp

GCC 2020 – Artificial Intelligence in Aerospace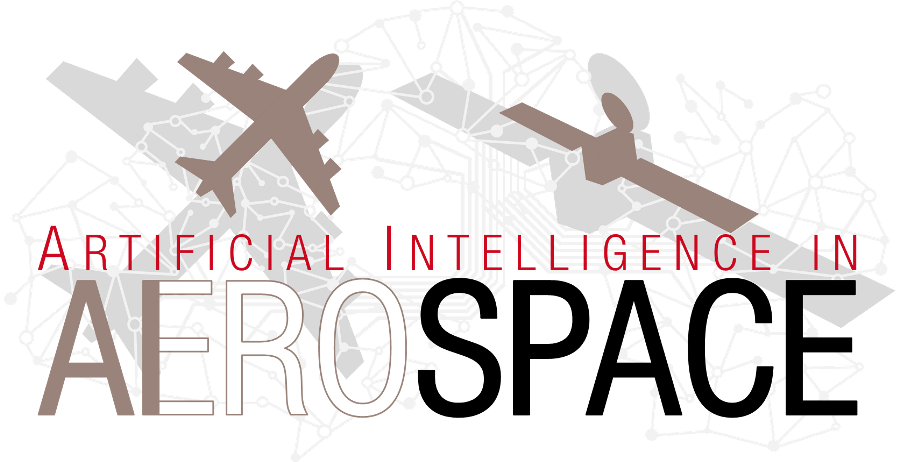 &nbsp

GCC 2019 – Artificial Intelligence Quotient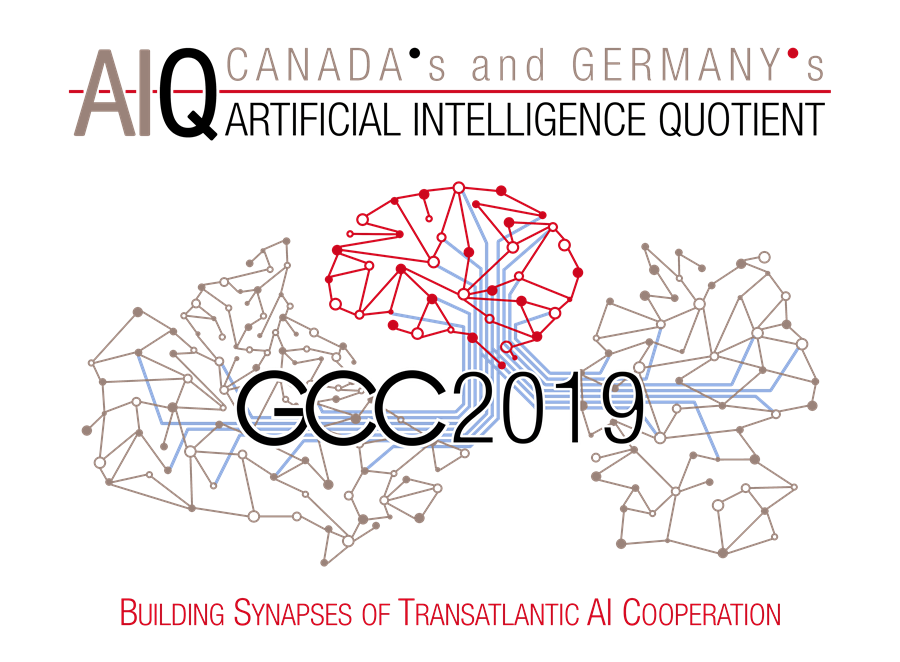 &nbsp

GCC 2017 – Ascent of Autonomous Flying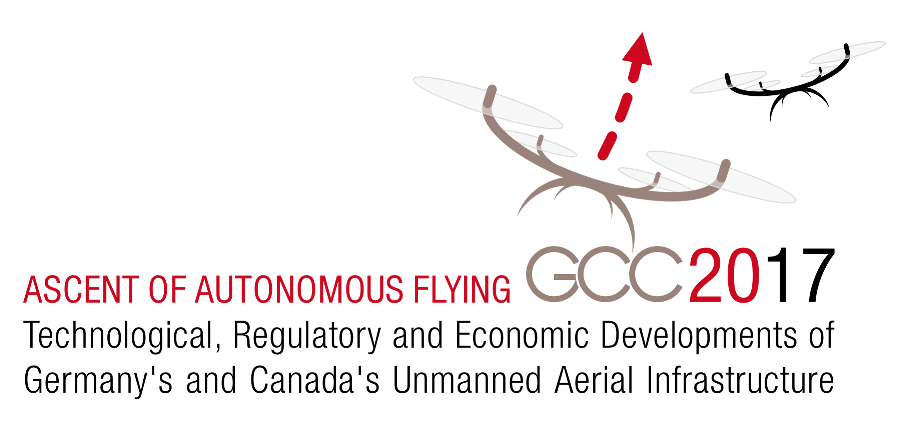 &nbsp

GCC 2016 – Across the Data Pond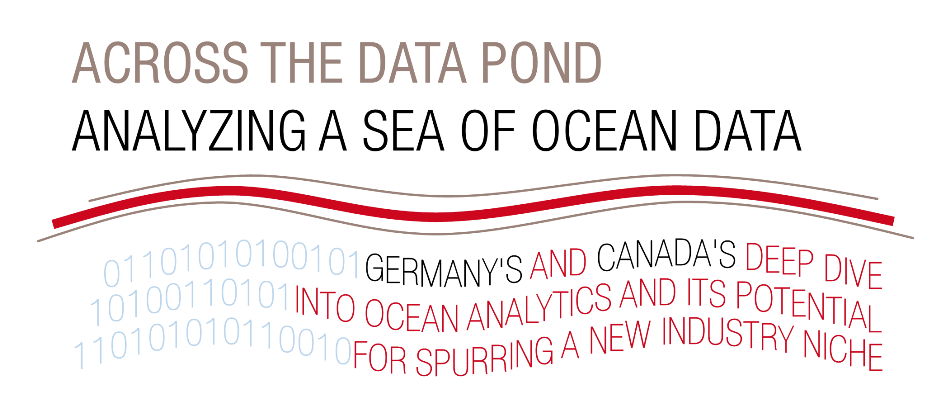 &nbsp

GCC 2015 – How eHealthy are Canada and Germany?

&nbsp

GCC 2014 – Transatlantic Start-UpSurge

&nbsp

GCC 2013 – Going Transatlantic through Space

&nbsp

GCC 2012 – Energy Efficieny in Transportation